Trumpeter Jimmy Smith and I have been hosting the Black Lotus Jam every Wednesday since October of 2015.  We only missed one week due to inclement weather!

One!

Each week we highlight the music of a particular jazz composer or recording with a varying rhythm section.  Here is a list of the composers/albums we have presented: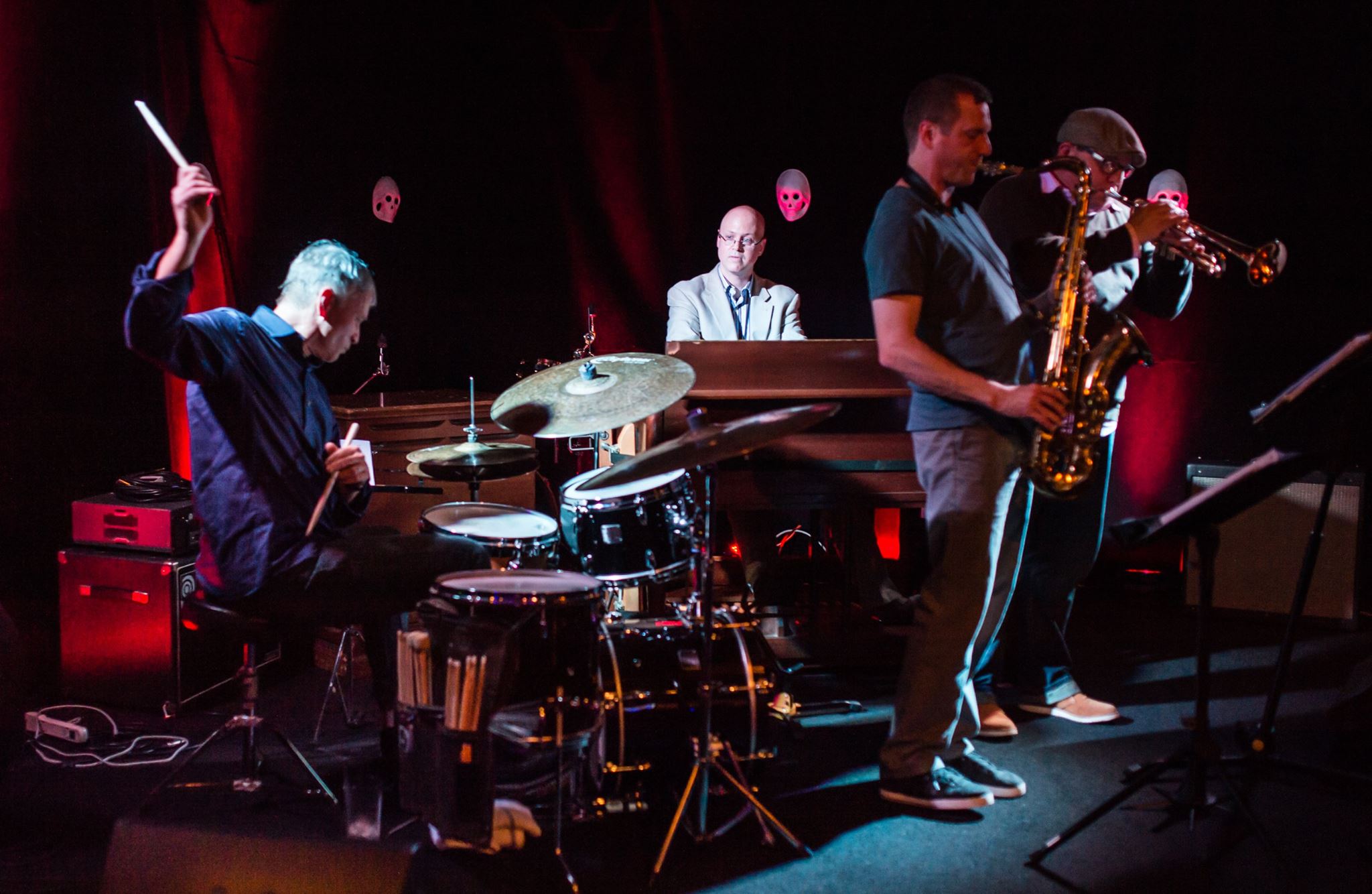 Larry Young "Unity"
Hank Mobley "Soul Station"
Lee Morgan
Weather Report
Brecker Brothers
Freddie Hubbard
Scott Gwinnell
Wes Montgomery
Billie Holiday
Oopapada
Barry Harris
Fred Wesley
Herbie Hancock
Dexter Gordon
V.S.O.P. Quintet
Art Blakey & The Jazz Messengers
The Adderley Brothers
Kenny Dorham
The Jazz Crusaders
Horace Silver's "Cape Verdean Blues"
Wayne Shorter's "Speak No Evil"
Miles Davis' "Milestones"
Chet Baker
Pat Metheny
Cedar Walton
Andrew Hill
Freddie Hubbard/Woody Shaw
Cannoball Adderley
Blue Mitchel's "The Thing To Do"
Lee Morgan's "Cornbread"
Eddie Russ
Thad Jones
The Hughes/Smith Quintet
Lou Donaldson's "Mr. Shing-a-Ling"
Tom Harrell
Miles Davis' "Bitches Brew"
JJ. Johnson
Mulgrew Miller
Billy Drummond's "Dubai"
Jimmy Heath
James Williams
Kenny Burrell

And here is a list of the phenomenal musicians who have performed with us: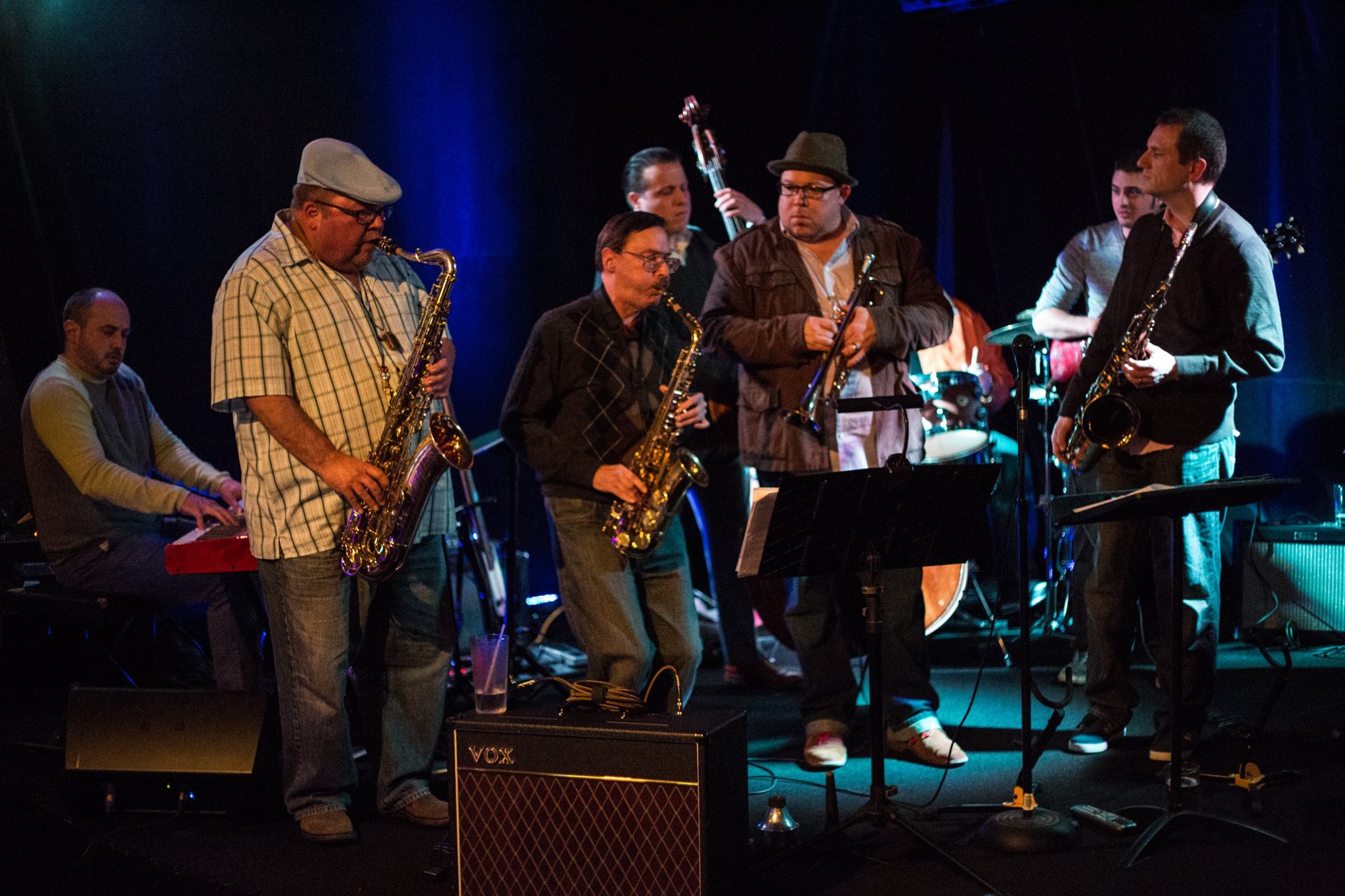 Phil Kelly
Scott Gwinnell
Phil Whitfield
Glenn Tucker
Dan Karlsberg
Mike Malis
Daniel Meinecke
Duncan McMillan
Corey Kendrick
Galen Bundy
Dale Grisa
Bob Mervak
Taylor Pierson
Kris Kurzawa
John Gallo
Matt LoRusso
Larry Barris
Takashi Iio
Jeff Pedraz
Jordan Schug
Miles Brown
Eric Nachtrab
Damon Warmack
Chuck Bartels
James Simonson
Dan Kolton
Kurt Krahnke
Louis Leager
Sam Harris
Rocco Popielarski
Craig Kowalski
Jack McDonald
Nate Winn
Bill Higgins
Pete Siers
Jesse Kramer
Stephen Boegehold
Jason Gittinger
Ron Otis
Leonard King
George Davidson
David Zwolinski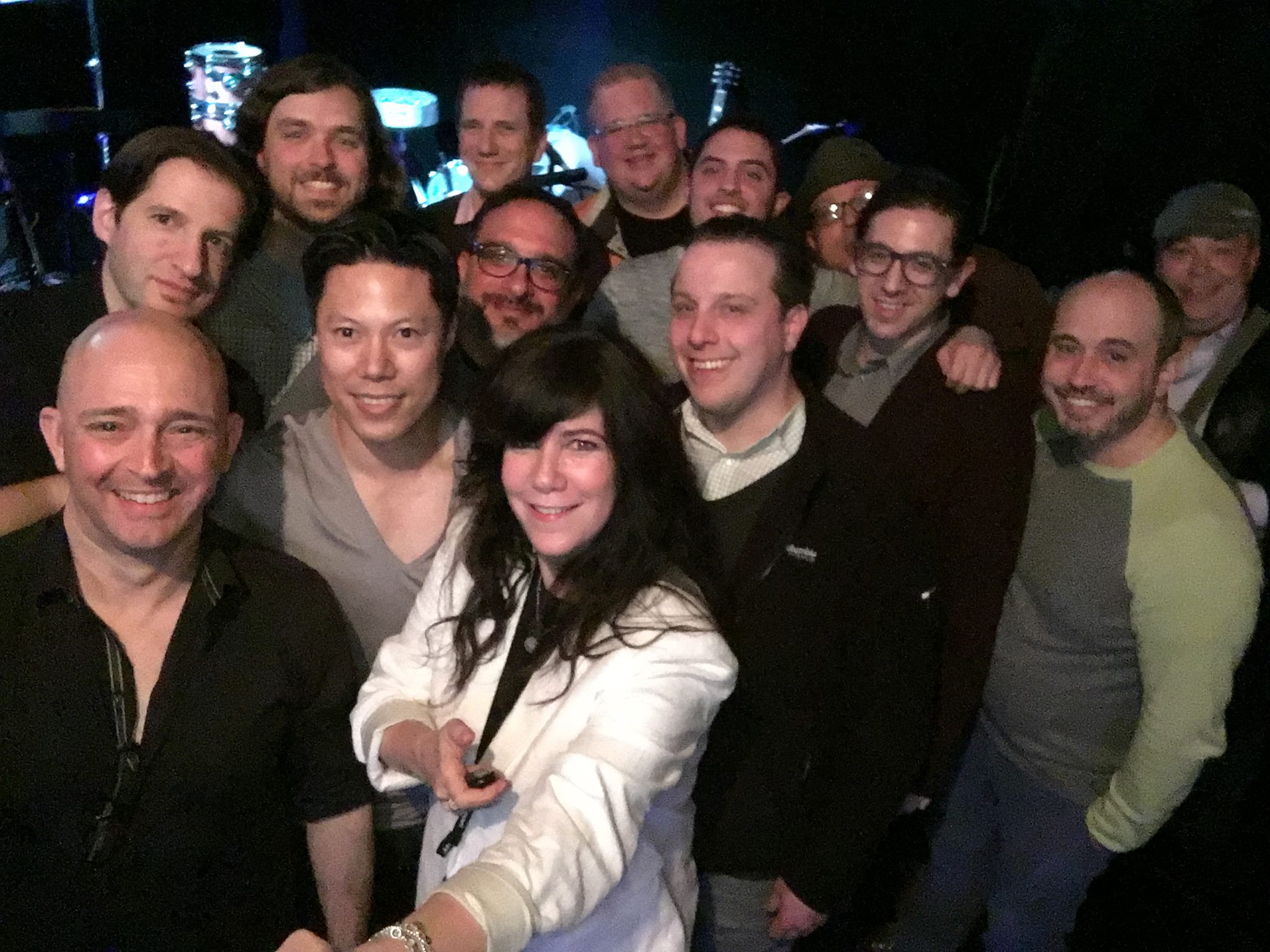 Steve Nistor
Adam James
John Hill
Rick Beamon
Jeff Shoup
Rob Avsharian
Terry Kimura
Rob Killips
Matt Martinez
Chris Smith
Keith Kaminiski
Marcus Elliot
Mark Byerly
Nicole New
Liz Smith

And then there all the many cats that have come to sit in!

I am sure I am missing something or someone because there is a lot to remember! But I am so thankful for the opportunity to learn this music with this incredibly talented pool of Detroit musicians!  Detroit is a gem of a music city, and specifically a JAZZ city...and it is only that way because of the folks that come out and LISTEN and the clubs that support it!  Let's all do our part to keep this going!!!

peace, love & harmony,

James