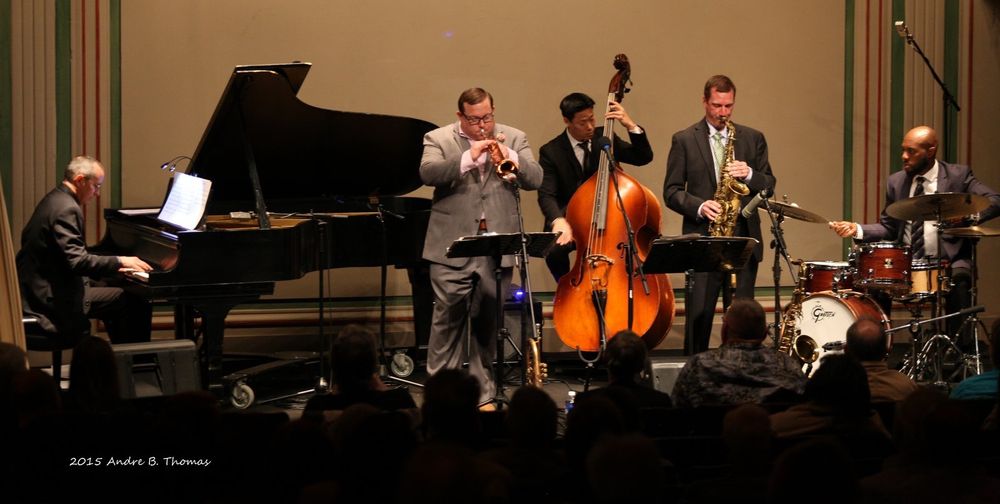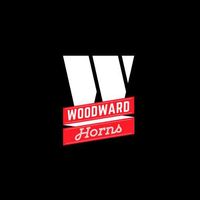 The New Day Collective
We are a 7-piece jazz fusion band inspired by The Brecker Bros, Snarky Puppy, and The Jazz Crusaders. Each member of the band is a band leader elsewhere, as well as being in steady demand. This is our fun project where we play whatever we want to play.
The Scott Gwinnell Jazz Orchestra
A modern 17-piece big band that features the exceptional compositions and arrangements by Scott Gwinnell and other contemporary luminaries. This band is a collection of Detroit Jazz all-stars, definitely not one to miss!